Today, Donald Trump has been handed a gift. The Obama lapdog director of the FBI, James Comy, announced...
Clinton interviewed by FBI as part of Server Investigation
Donald Trump may not wait until the Republican National Convention to announce his vice presidential pick. The convention begins...
Trending on iPatriot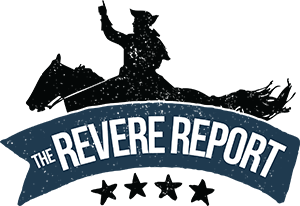 Search News by State

U.S.A.
Subscribe and Get News by you. For you.