The Main Stream Media has abdicated its responsibility to report the truth to the audience which they supposedly serve....
Never Trump? NEVER CNN!!! As a potential voter in the presidential election you may be interested in news that is...
This legitimization of ugliness, as it were, has many adverse and unforeseen consequences because it encourages us to accept...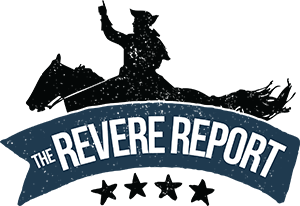 Search News by State

U.S.A.
Subscribe and Get News by you. For you.