Most Americans have know for years that Hillary and Obama lied about the death of Ambassador Chris Stevens and...
At the end of the 2008 campaign after seeing now what has transpired it would have been appropriate for...
In her much ballyhooed foreign policy speech in San Diego, Hillary Clinton declared Donald Trump unqualified to be President...
Trending on iPatriot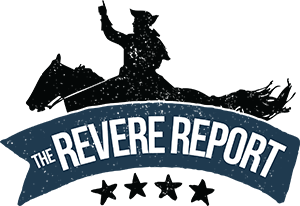 Search News by State

U.S.A.
Subscribe and Get News by you. For you.