Missouri Republican running for U.S. Senate Eric Greitens caused a fire storm this week with a political ad featuring...
It may be bad for the Democrats when even left-wing NPR is predicting that ten U.S. Senate seats will...
The U.S. Senate was considering the removal of fraud Anthony Fauci from his duties at NIAID, but a cartel...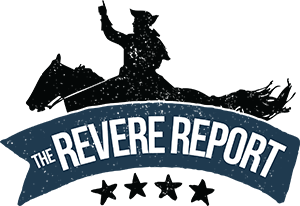 Search News by State

U.S.A.
Subscribe and Get News by you. For you.