Debate moderators are supposed to ask the candidates the same question and let them duke it out. Holt...
Matt Lauer is being skinned alive by the leftwingnut media for his honest presidential forum with Hillary and Trump....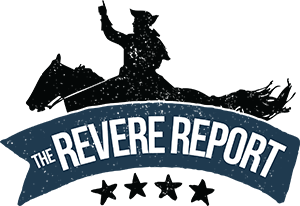 Search News by State

U.S.A.
Subscribe and Get News by you. For you.