Joe Biden completely ignored the anniversary of D-Day, opting instead to continue pushing his radical, anti-American agenda.
The University of North Carolina is teaching students that America's war against Japan in WWII was rooting in America's...
ABC's 'The View' host Whoopi Goldberg made the outrageous claim that the Holocaust during WWII was never about race.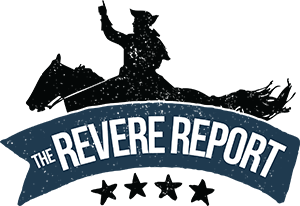 Search News by State

U.S.A.
Subscribe and Get News by you. For you.