The Florida Senate has passed a law that would ban companies in the state from contracting with Biden's government...
Leftists across the country are accusing Florida for telling schools that they won't be allowed to stop schools from...
Leftist New Yorkers in Palm Beach, Florida, got a rude welcoming when they found letters on their cars telling...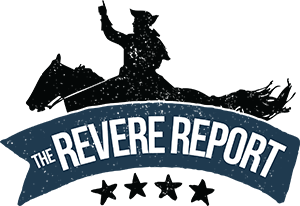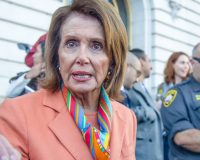 Search News by State

U.S.A.
Subscribe and Get News by you. For you.