Gasoline prices are still soaring in this disastrous Biden era, with Californians paying well over $6 per gallon.
A man in was arrested in Pennsylvania for putting an anti-Joe Biden sticker with the slogan "I Did That"...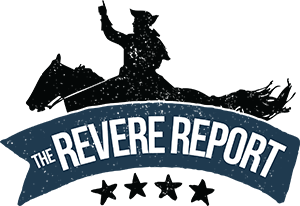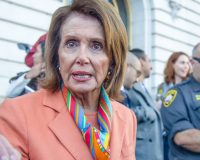 Search News by State

U.S.A.
Subscribe and Get News by you. For you.