The U.S. Supreme Court ruled that it was unconstitutional for the city of Boston to ban a Christian group...
The federal government gave at least $1,400in so-called COVID relief payments to jailed Boston bombing terrorist Dzhokhar Tsarnaev.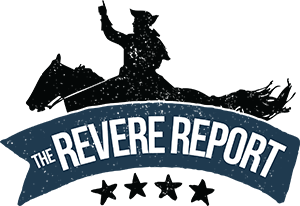 Search News by State

U.S.A.
Subscribe and Get News by you. For you.