An animal shelter in Southern California has told legal gun owners and NRA members that they cannot adopt any...
Biden's National Institutes of Health (NIH) is facing an investigation for conducting cruel experiments on puppies, according to reports.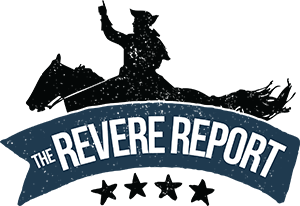 Search News by State

U.S.A.
Subscribe and Get News by you. For you.