Joe Biden threw away a whopping $7 billion in U.S. military equipment when he ran away from Afghanistan.
President Biden is rejecting the military's account of the Afghanistan withdrawal he's blaming our heroes for the Afghanistan screw...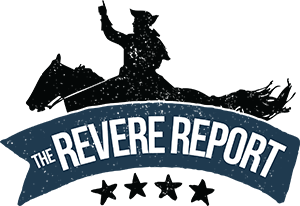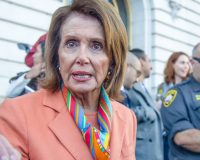 Search News by State

U.S.A.
Subscribe and Get News by you. For you.