The 'Washington Post' is taking flack for an article that claims that the Freedom Convoy is made up of...
Here we go again, with the left moving the goal posts. Now the left is claiming that eating meat...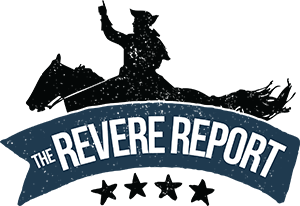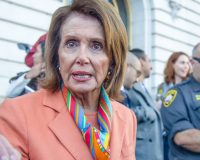 Search News by State

U.S.A.
Subscribe and Get News by you. For you.