This is why government cannot be trusted or allowed to "fix" things for us all. It's because all they...
Congress also did its best to add waste to the $1.5 trillion budget by adding a big raise for...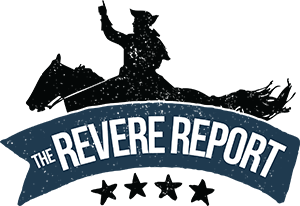 Search News by State

U.S.A.
Subscribe and Get News by you. For you.