The Democrats say their voting bill will protect the right to vote but it destroys a most important voting...
Joe Biden and the Democrat Party are pushing a voting "reform" bill this year that bans voter ID laws,...
Leftist Dems in D.C. are attempting to force citizens to show their papers to be allowed into bars, restaurants...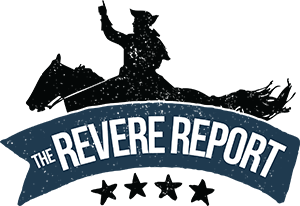 Search News by State

U.S.A.
Subscribe and Get News by you. For you.