Utah authorities gave COVID medications and support to blacks while limiting whites from access to the same programs.
Four states enacted or are set to enact laws protecting women's sports from the madness of transgender "women."
The 'Salt Lake Tribune' has called for the Utah National Guard to be used to round up and imprison...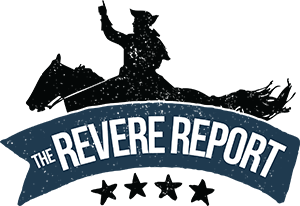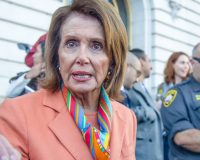 Search News by State

U.S.A.
Subscribe and Get News by you. For you.