Be honest. In your real-life everyday American experience is racism an issue? I am confident the answer is no....
Watching video on her phone, my wife Mary laughed hysterically at ridiculous answers to man-on-the-street questions. The young interviewees...
Some conservatives/Republicans are concerned about a lack of post-election unity on our side. Some are still Never Trump. Some...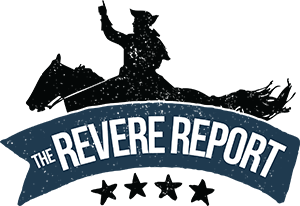 Search News by State

U.S.A.
Subscribe and Get News by you. For you.