The left-wing meme du jour is the claim that "racist" Fox News Host Tucker Carlson is the chief purveyor...
This is one of Tucker Carlson's most important monologues. He delivered it on his April 28 telecast. In the...
A look at the ratings is pretty shocking for how Tucker Carlson dominates the cable news ratings... including getting...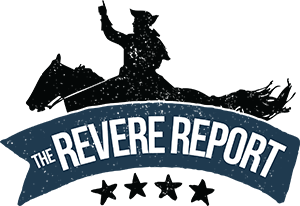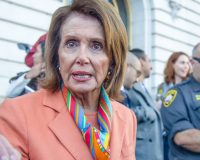 Search News by State

U.S.A.
Subscribe and Get News by you. For you.