Joe Biden's Department of Homeland Security has been caught with the financial records of millions of Americans that it...
A pair of Democrat Senators have alerted the Senate to a CIA program that has amassed a treasure trove...
Watchdog groups are raising the alarm over an outrageous spying program operated by no less than the U.S. Post...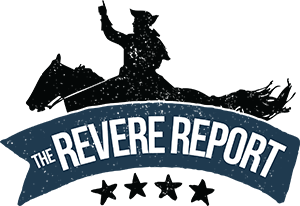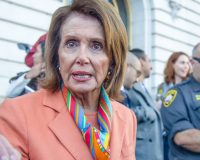 Search News by State

U.S.A.
Subscribe and Get News by you. For you.