The President of the United States has openly betrayed those who elected him! As a Constitutionally-criminal Alinsky revolutionary, Obama...
Why Hillary wants World War III is answered best in V.I. Lenin's own words! Lenin, with principles and tactics...
All of Hillary Clinton's Heroes are Socialists!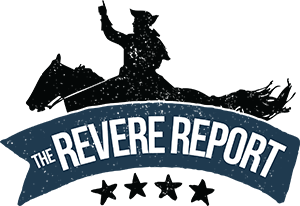 Search News by State

U.S.A.
Subscribe and Get News by you. For you.