In this episode I dedicate the entire podcast to Islam and the real stated goal of the religion of...
This change in who now benefits from "the down in the struggle" helps explain why Hillary, Obama, Sanders, and...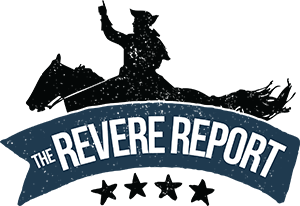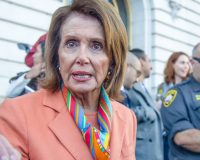 Search News by State

U.S.A.
Subscribe and Get News by you. For you.