Will Obama call Martial Law - in a contrived management-by-crisis scenario - to quell the riots induced and funded...
No, it's not Obama or the Trumpster, but the president of the Czech Republic who is calling for a...
The politicians ruling the City of Cleveland are planning to turn about 3 square miles of the city (buildings,...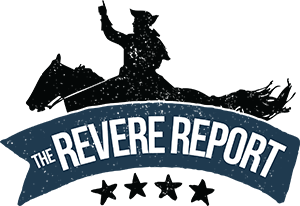 Search News by State

U.S.A.
Subscribe and Get News by you. For you.