The Republican Party has changed despite all efforts to maintain the status quo by both the RINO establishment who...
The issue of leadership simply means that people trust the person they are electing to lead them. And...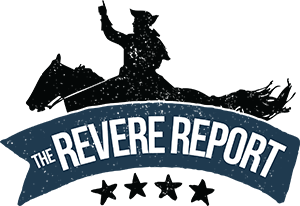 Search News by State

U.S.A.
Subscribe and Get News by you. For you.