Francis Cardinal Spellman related of Father Paul of Graymoor, "Father Paul was a follower of Saint Francis of Assisi...
A message warmly received by Muslim, Jewish, and Russian Orthodox representatives, as well as his papal entourage, it nevertheless...
On a plane ride back to the Vatican from a trip to Poland, Pope Francis revealed his thoughts on...
Trending on iPatriot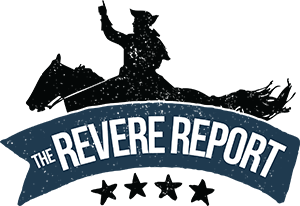 No articles were found at this time.
Search News by State

U.S.A.
Subscribe and Get News by you. For you.