Pfizer wants to milk more money from the COVID pandemic so they are recommending another shot. But America wants...
Pharmaceutical giant Pfizer is set to earn $54 billion in profits in 2022 alone thanks to its line of...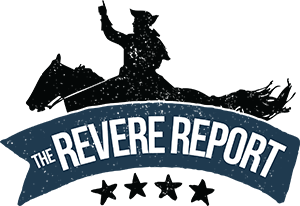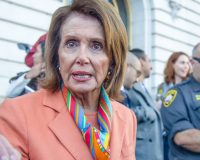 Search News by State

U.S.A.
Subscribe and Get News by you. For you.