The Pentagon's first Chief Architect Officer Preston Dunlap has resigned saying that the government is failing to keep up...
Multiple stories are now showing that Joe Biden's Pentagon is destroying America's military readiness in favor of Biden's woke...
A report notes that Biden's Pentagon has wasted 6 million man-hours of training time on indoctrinating our soldiers in...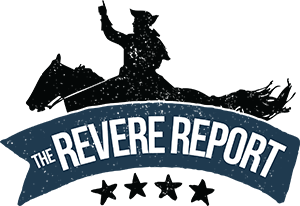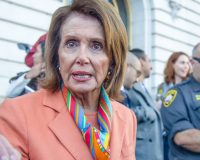 Search News by State

U.S.A.
Subscribe and Get News by you. For you.