Left-wing billionaire Bill Gates, recently admitted that the omicron variant was better at inoculating people from COVID than any...
Once again, we see that the left is fearmongering and pushing hysteria, as now we've learned that the omicron...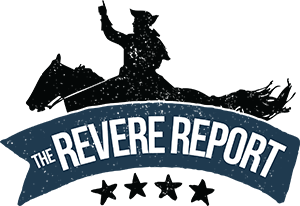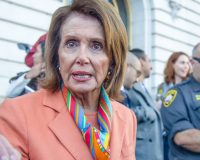 Search News by State

U.S.A.
Subscribe and Get News by you. For you.