14 U.S. State Attorneys General are lining up to side with a Mexican plan to destroy America's gun manufacturers...
White liberals have been desperately trying to push the term "Latinx," but the very people they claim to...
Joe Biden's failed border policies have helped the murderous cartels, the coyotes guiding illegals, and the sex traffickers to...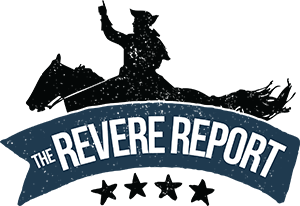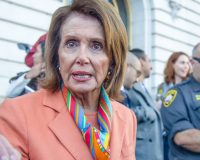 Search News by State

U.S.A.
Subscribe and Get News by you. For you.