Surgeons in Maryland have for the first time succeeded in transplanting a pig's heart into a human patient, saving...
University of North Carolina-Chapel Hill School of Medicine is going ahead with its woke, anti-science claims that transgenderism is...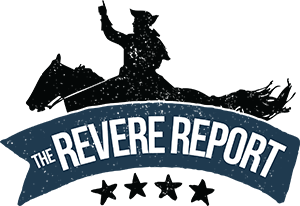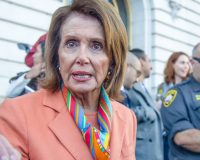 Search News by State

U.S.A.
Subscribe and Get News by you. For you.