Joe Biden and his Bidenflation is now coming for your burgers and fries, folks, as prices at places such...
Russian kids had to wait until their grandkids were no longer kids before either of them could enjoy a...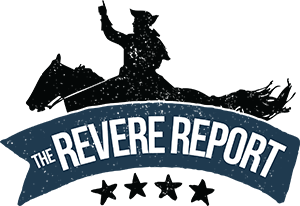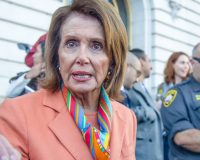 Search News by State

U.S.A.
Subscribe and Get News by you. For you.