The National Council of Supervisors of Mathematics has gone ultra-woke and is demanding that schools teach "social justice" instead...
Florida just rejected 41 percent of the textbooks offered for the state's schools because they are filled with leftist...
Microsoft Billionaire is once again proving how dangerous he is to our country with a $1 million donation to...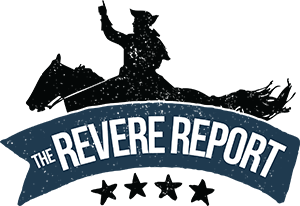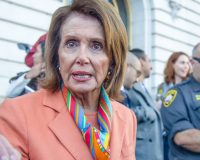 Search News by State

U.S.A.
Subscribe and Get News by you. For you.