A California school district has warned parents that kids who are seen in school without a mask will be...
A Virginia principal was caught on video outrageously and falsely telling parents that it is a felony for kids...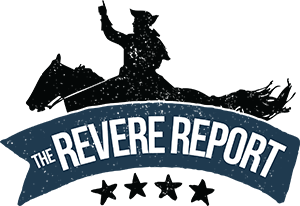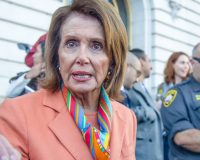 Search News by State

U.S.A.
Subscribe and Get News by you. For you.