Democrats in Washington State are now saying that the word "marijuana" is "racist."
A major new study finds that medical marijuana is not really effective in pain mitigation and, worse, it is...
A new study finds that marijuana impairs drivers more and longer than alcohol, a fact that runs contrary to...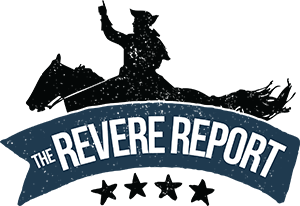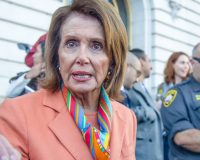 Search News by State

U.S.A.
Subscribe and Get News by you. For you.