Here we go again... now leftists are claiming that if you exercise you are somehow a "Neo-Nazi." No, they're...
Homicides have skyrocketed in the U.S. and leading the horrid stats is a 48 percent increase in the murders...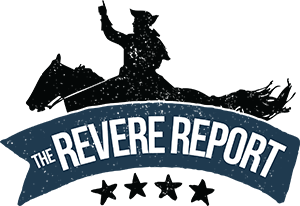 Search News by State

U.S.A.
Subscribe and Get News by you. For you.