By Jerry Newcombe, D.Min., With a bang of a gavel in 1973, 63 million fellow Americans were condemned to...
Joe Biden has unsurprisingly picked a radical leftist for his nominee for the U.S. Supreme Court in the person...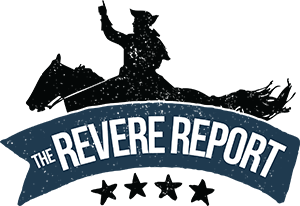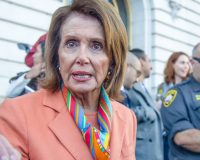 Search News by State

U.S.A.
Subscribe and Get News by you. For you.