I pray Donald Trump's DOJ will work tirelessly to expose the rampant corruption and collusion between the establishment and...
When we see the numbers of unemployed reported we also see the number of people who simply have given...
The government reports how many jobs have been created and how many jobs have been lost for any given...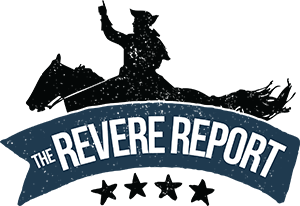 Search News by State

U.S.A.
Subscribe and Get News by you. For you.