Testimony in the Michael Sussman trial on Monday revealed the FBI lied about the source if the Trump-Alfa bank...
Again, folks, don't expect anything at all to come from the latest John Durham trial of criminal Clinton campaign...
A trail of false Russia conspiracy claims followed right along with Hillary's campaign efforts to spy on Trump.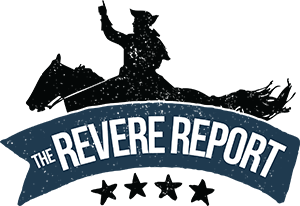 Search News by State

U.S.A.
Subscribe and Get News by you. For you.