Have you noticed the cry by Muslim terrorists calling for unity against the infidels breaks down almost immediately with...
A human tidal wave continues to flow across Europe with no relief in sight.  This flowing human invasion wave...
Trending on iPatriot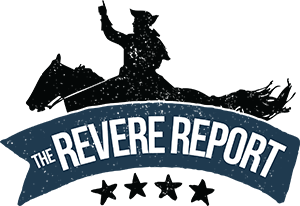 Search News by State

U.S.A.
Subscribe and Get News by you. For you.