The left-wing press and their bosses in the Democrat Party are desperate to force Americans to believe that Jan....
The Democrat Party is looking to bar Donald Trump and any of his supporters from ever running for office...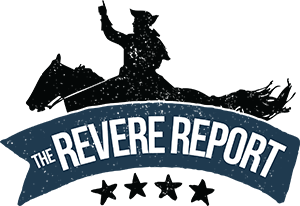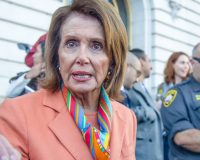 Search News by State

U.S.A.
Subscribe and Get News by you. For you.