Trump's declaration, like so many of his others, are inciting but not necessarily feasible. There are better and less...
Anyone who has ever played a sport, or even attended a game understands how important having a home field...
Sanctuary Cities Endanger Innocent Lives
Trending on iPatriot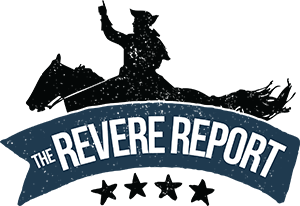 Search News by State

U.S.A.
Subscribe and Get News by you. For you.