Joe Biden is setting economic records now with home foreclosures up a heart-stopping 181 percent in a year.
Construction of new homes has collapsed as costs soared in January and builders struggled to find and pay for...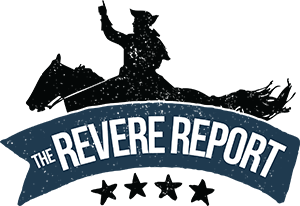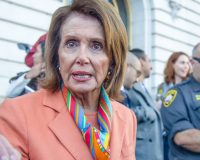 Search News by State

U.S.A.
Subscribe and Get News by you. For you.