If Hillary Clinton opened up a hamburger joint, would you eat there? If George Soros wrote a book and...
Hollywood Liberals Tell the Electoral College to Ignore Election Results!
So what's the deal with today's Hollywood bigwigs? Here's it is: Either the Hollywood nomenklatura is copacetic with the...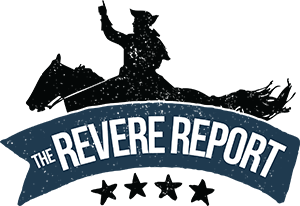 Search News by State

U.S.A.
Subscribe and Get News by you. For you.