Will the GOP learn the lesson Target is facing and work to be more embracing of Conservative viewpoints or...
Donald Trump Begins Mending Fences with the GOP Party Leadership
Ryan: "We will be Able ... to Unify our Party"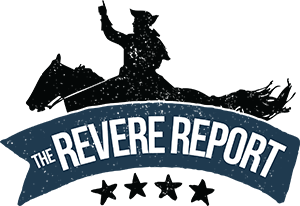 Search News by State

U.S.A.
Subscribe and Get News by you. For you.