In America, a free country, you are allowed to be and do many things. You can be religious, atheist,...
I was recently asked "Why do "Democrats" always get away with murder?"  Democrats is in quotation marks because this...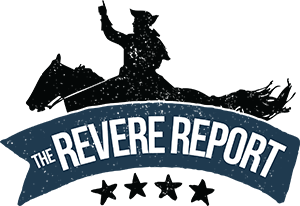 Search News by State

U.S.A.
Subscribe and Get News by you. For you.