The left continues to go to war against itself as hardcore leftist Noam Chomsky broke with Democrats by praising...
President Biden is rejecting the military's account of the Afghanistan withdrawal he's blaming our heroes for the Afghanistan screw...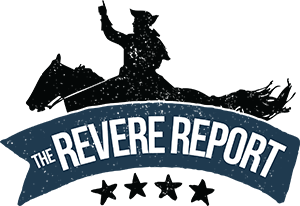 Search News by State

U.S.A.
Subscribe and Get News by you. For you.