Christopher Cole, an FDA executive officer for 20 years, admitted on video that the coronavirus vaccines have "not been...
The FDA attempted to take 55 years to release documents revealing what is in Pfizer's COVID-19 vaccine, but a...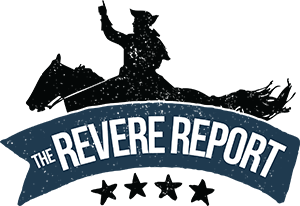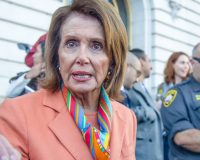 Search News by State

U.S.A.
Subscribe and Get News by you. For you.