The ruling class and the suck-ups that pledge their allegiance to a State adoration, despise the defense of liberty.
The question arises, what will President Trump do? More important, what does a President Trump represent? The short answer...
Greens – Useless but Dangerous But, the Greens are still there. Their illogical, unscientific chatter continues, and their nonsense is...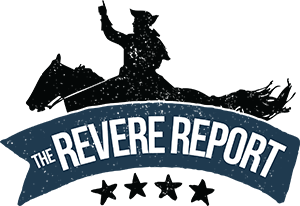 Search News by State

U.S.A.
Subscribe and Get News by you. For you.