Hillary continues to assert that it is time for a woman president and that she alone is the one...
We have 330 million people in our country, and we have to choose between only two people for President....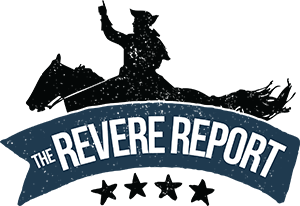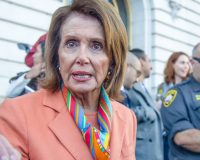 Search News by State

U.S.A.
Subscribe and Get News by you. For you.