As we take the day off to be with our families, we here at ipatriot wish you and yours...
Throughout history the weeks surrounding Passover has been a season for spreading the blood libel against the Jewish nation.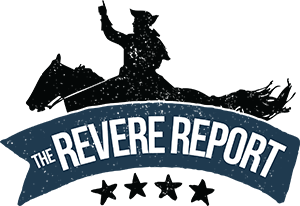 Search News by State

U.S.A.
Subscribe and Get News by you. For you.