Joe Biden made the claim that the top 54 corporations didn't pay a single penny in taxes, but this...
Western Corporations Go All-In for Pride Month Except in Middle East and Africa As June kicks off, so does...
You may have noticed that many of America's biggest corporations have been fairly quiet on the abortion argument all...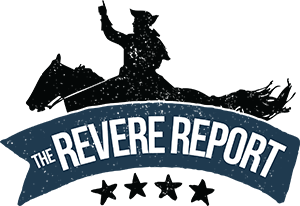 Search News by State

U.S.A.
Subscribe and Get News by you. For you.