The legendary Clinton immunity-from-crimes seems to be crumbling... In a recent article, the State Department Inspector General "sharply criticized"...
Bill Clinton's infidelities, the shady Clinton dealings, Hillary's ongoing email Sleight of Hand, the sell outs and all other...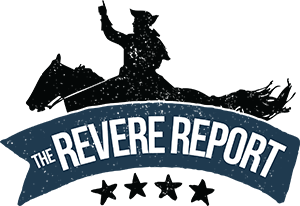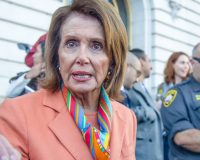 Search News by State

U.S.A.
Subscribe and Get News by you. For you.